Nevada Virtual Office To Conduct Business:
If you intend to actually conduct business (such as selling products and services) out of the corporation, even then a Nevada virtual office/executive office suite may or may not be necessary. Some businesses are primarily internet based, can be operated from a cell phone, an Efax account, and a mail forwarding address in Nevada. There are other states, such as Wyoming and New Mexico, that are easier to do business than from Nevada. For more information about a Wyoming Virtual Office, please visit WyomingVirtualOffice.com.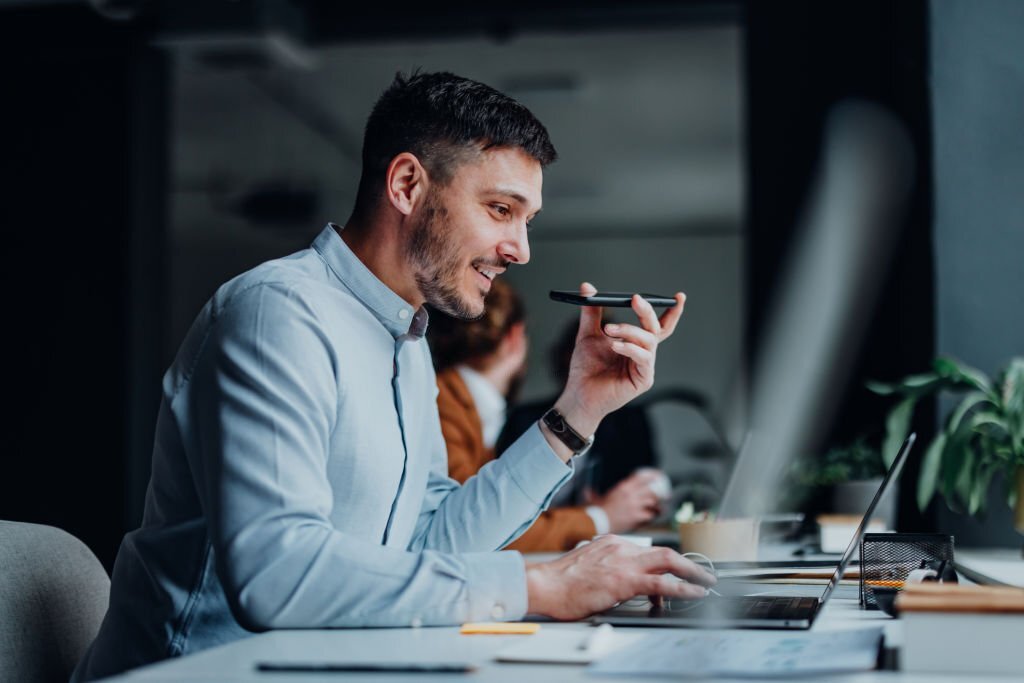 Own Your Phone Number At
Your Nevada Virtual Office:
Nevada Phone Numbers
In Nevada, we suggest that you obtain a SPRINT telephone number and have it forwarded to your virtual office. This phone number doesn't need to be hard wired to the virtual office itself. Rather, select remote call forwarding and then maintain the same phone number even if the virtual office may change in the future. Why is this a good idea? If you rely on the Nevada virtual office to provide you a phone number, they will own the number and you won't be able to take it with you.
Wyoming and Montana offers a lower operating cost than Nevada. Learn how a Wyoming corporation, or Wyoming LLC, will help your business model here.