ESTABLISHING BUSINESS CREDIT
Establishing and maintaining good business credit is important to run a successful business, as it aids in maximizing cash flow and minimizing the possibility of being flagged as high risk. Please note that it can take three to six months to build business credit.
Business credit is linked to a company's EIN (Employer Identification Number) and enables it to qualify for business loans, open bank accounts and credit lines, and obtain credit cards and vehicle financing. A company cannot open a bank account or apply for business credit without an EIN. When applying for business credit, be sure to leave the SSN blank. This will prevent your personal credit from being negatively impacted in the event of a default on a business credit account.
Although financial institutions will evaluate a company for business credit based upon the individuals associated with its public record and their ability to pay outstanding loans and lines of credit, there are many other factors that may affect a bank's decision to extend business credit. Some of these, such as rent district, per capita income, and demographic makeup of the area surrounding the company's office location, may seem discriminatory, and can negatively impact the ability to obtain business credit. Therefore, to increase your chance of being granted business credit, avoid the use of PO Boxes, UPS stores, and mail drops for the company address, as these may be considered high risk. Residential addresses can also negatively affect building business credit. Instead, opt for a "brick and mortar" company address.
Other factors financial institutions consider when evaluating a company for business credit are strictly business-related. Examples of these are listed below.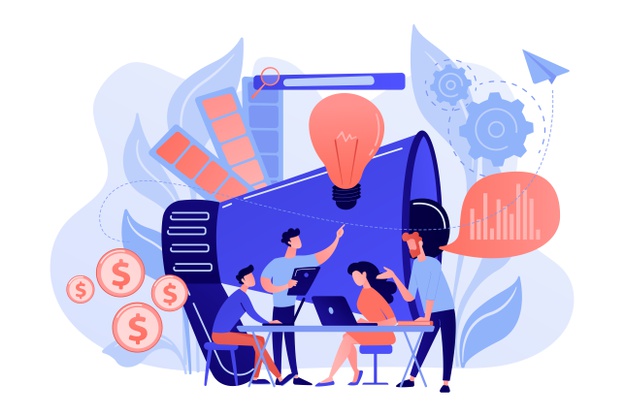 In addition, keeping your business legitimate and compliant in all areas will maximize your likelihood of obtaining business credit. Focus on completing these important steps before applying for business credit: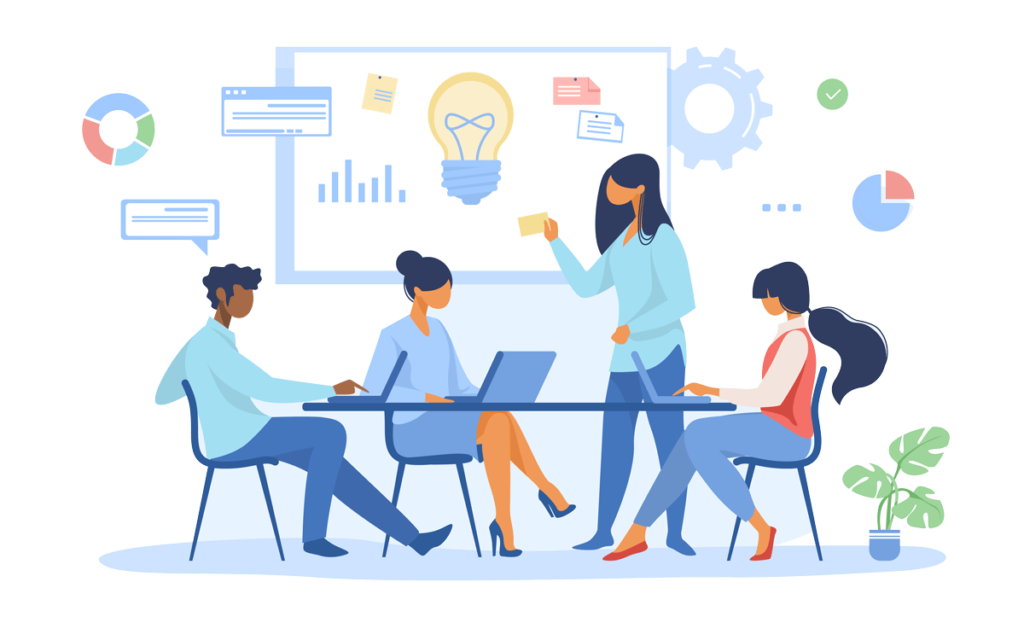 On the business credit application, make sure the business name is exactly as it appears on the Articles of Incorporation, Secretary of State registries, business licenses, and online. Be meticulous when completing the application because a misspelled company name can cause your business credit application to be declined. Proofread for typographical errors. Be sure your company's website contains a domain name and bio, and lists its address, phone number(s), fax number, e-mail address, and name(s) of the principal(s) because financial institutions will look at a business's credit profile when evaluating an application for business credit. An incomplete credit profile may result in your company receiving a lower business credit limit than desired.
Here are other recommendations to consider which can increase your chances of obtaining business credit: